Changes! A WPSF Virtual Event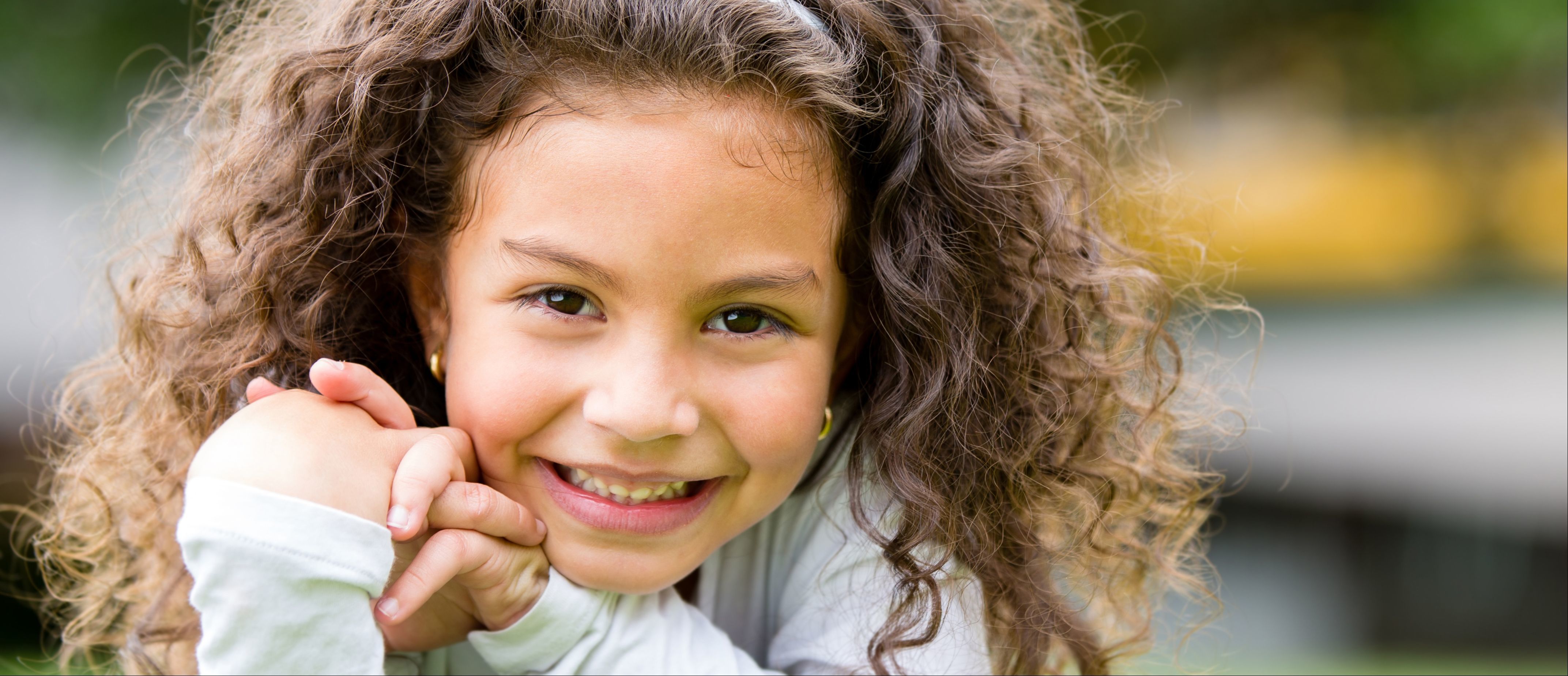 Our virtual event was held in place of our annual breakfast this year, 2021. Our theme was CHANGES! This was an evening event highlighting our students and how education has changed! 
We are working on our 2022 event now. Stay tuned for details! 



 
event sponsors!