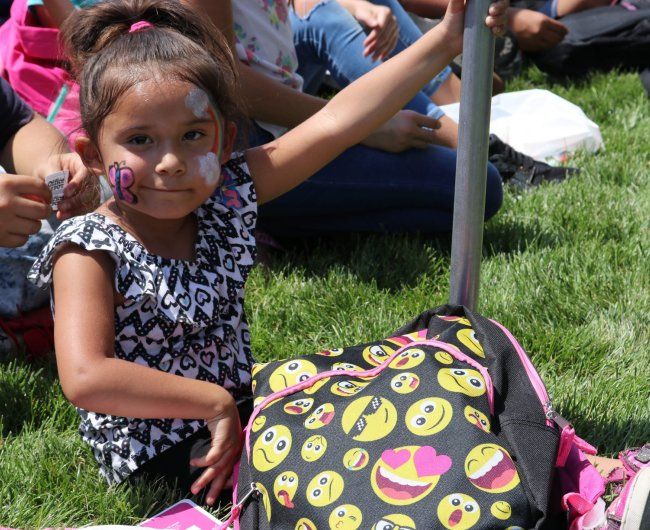 We are asking the community to join together to support WPS students during these unprecedented times. 
As our community deals with the COVID-19 pandemic, we will be working with our partners to identify additional needs of our students.  We have established a special fund called the Education Security Fund.  Donations will be used to support items that ensure every student has what they need to continue with their education and support learning at home.  We will also address basic needs items if needed.  
Your donation to support our families will help us remain flexible to meet the needs as situations change.   
Make a direct donation in any amount to support the Education Security Fund.
Westminster Public Schools are closed.  
Meals for Students
Meals will be available for pick up for families Monday through Friday from 11am – 1pm at Westminster High School, Ranum Middle School, Shaw Heights Middle School and Scott Carpenter Middle School.  This program will continue as long as students are away from school.

• Meals will be dispersed at drive-up locations in the parking lots of those buildings.
• We ask that patrons remain in their cars.
• The meals are available for all children ages 18 and under.
• Children must be present for a meal to be provided.
• CDE/USDA emergency feeding regulations and HACCP food safety practices will be strictly adhered to.